Knocked out east wall, framed in kitchen closet area, and got sheeting on the ceiling. Taking that wall out sure opens things up. It's starting to come together!
Mastering others is strength. Mastering yourself is true power.
The Action Method starts by considering everything around you with a project lens and then breaking it down.
We had the electrician, the plumber, and central vacuum company here to work on the kitchen - all in one day! We are moving part of the old kitchen downstairs for a kitchenette and it will be nice while the main kitchen is under construction. Things are progressing quite nicely.
The framing is in, and we now have a new entrance into the kitchen. Huge thanks to Angela's uncle Ben, he's a hard worker.
Cool bike shop in Louisville, Kentucky… this pic was in the cellar.
A 'profound change' in the organisation of professional cycling, including a three-tier league with promotion and relegation, is set to be introduced in 2015
These are some significant changes for pro cycling, it will be interesting to what else Cookson has in mind for the UCI.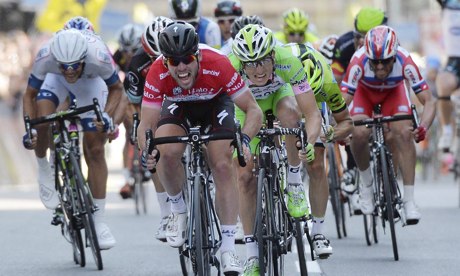 The Utah High School Cycling League's third race of the season will offer plenty of altitude, and maybe a little attitude on Saturday as the prep…
Pure awesomeness!
As powerful as our legs are, as magnificent as our lungs and arms and muscles are, nothing matters more than the mind.
Scott Jurek - "Eat and Run: My Unlikely Journey to Ultramarathon Greatness"
Simplicity is the ultimate sophistication.